We are talking about your decorative shop in Sarlat
Charme & Campaigne in the press and cinema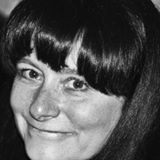 I propose you to discover on this page some media who trust my decoration shop in Sarlat
FABIENNE BEBIN, CHARME&CAMPAGNE
Publication in Art & Décoration
Parution d'avril 2016 - Magazine Art & Décoration n° 513
"Here we find the decorative brands that make the charm of the interiors that we love with, as a bonus, candles made for the shop by Gilles Dewavrin."
25 Avenue Thiers, 24200 Sarlat
05 53 29 25 85 - 06 25 30 14 70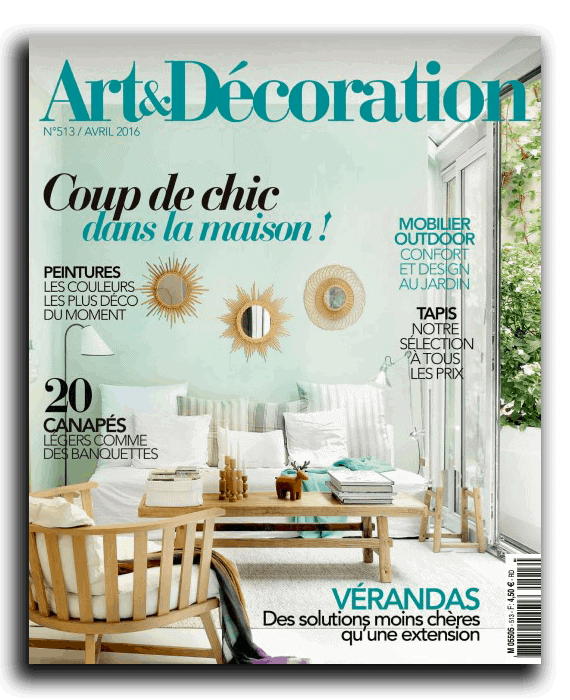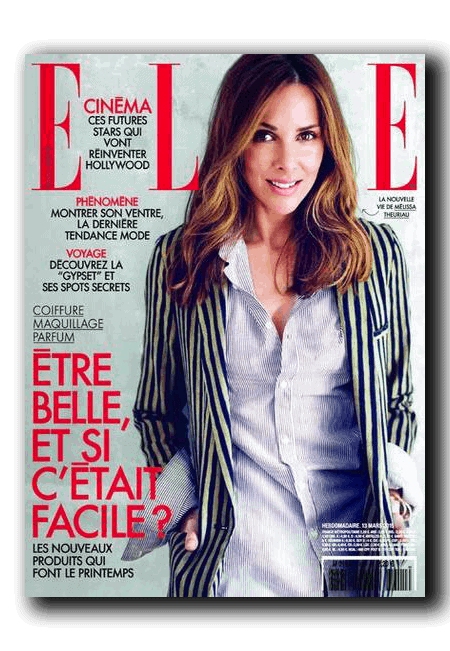 Parution du 1" mars 2015 - Magazine Elle n° 3611
"You will fall under the charm of this warm interior decoration shop with exposed stonework, rustic parquet floors and fireplaces.This authentic setting highlights a happy selection of furniture, sofas, linens, lamps, mirrors, dishes and more. nice surprises to sublimate your interior. In a shades of natural shades lit up with colorful touches, brands like Chehoma, Flamant, Pomax, Garden of Ulysses, Harmony, Home Spirit ... A personalized welcome will facilitate your choice, whether chic, classic or rather deco industrial. Home travel is possible. "
25 Avenue Thiers, 24200 Sarlat
05 53 29 25 85 - 06 25 30 14 70